Why Padma Lakshmi thinks saving the restaurant industry is so important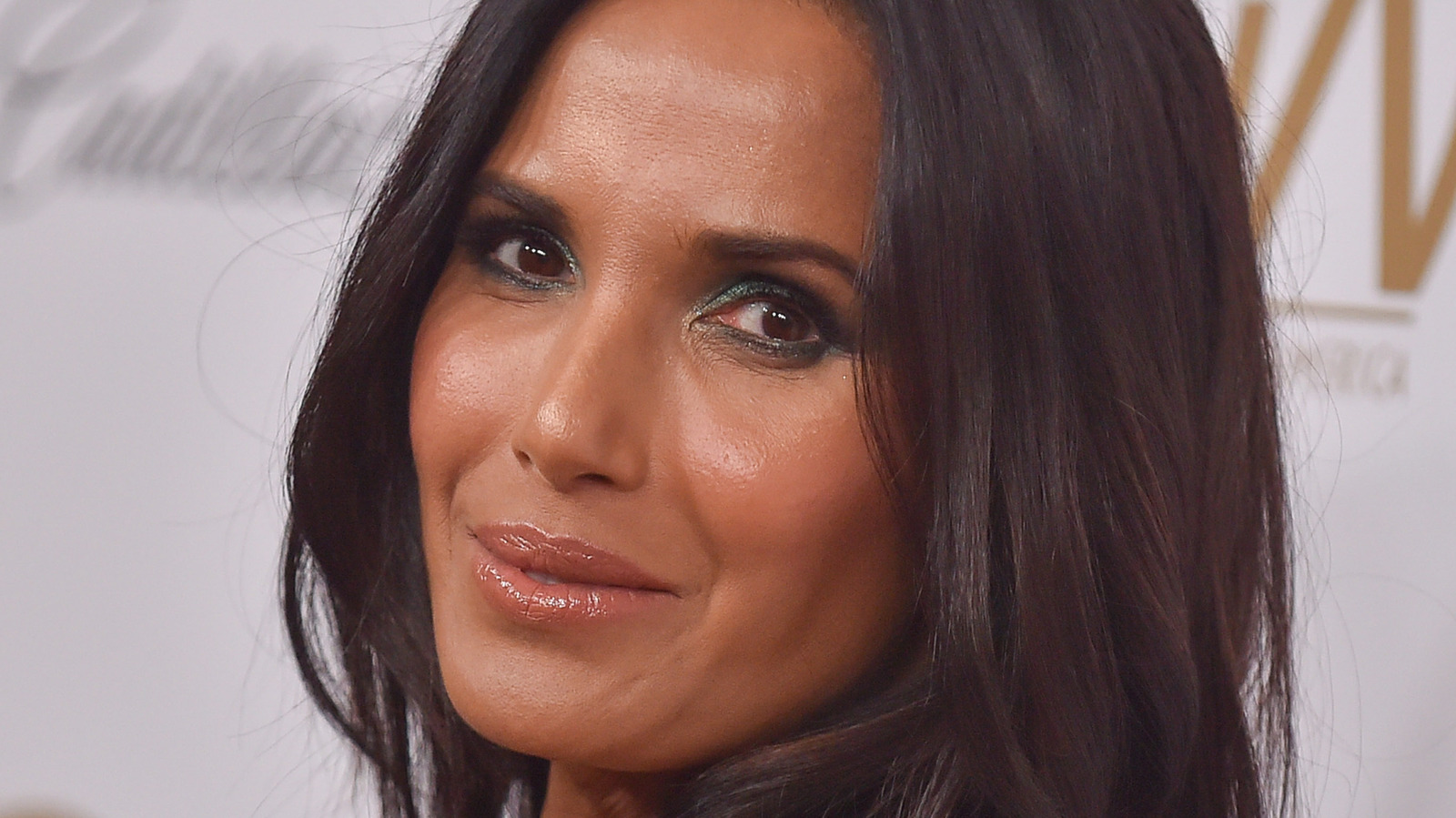 Padma Lakshmi then spoke about the significant cultural impact of restaurants in New York, explaining to Refinery 29 that there is "no other city where it's really possible to travel with your fork without ever leaving town. What restaurants offer us is a window into each other's culture," adding, "If you think about our society, so much of how we celebrate and how we socialize comes before food, and a lot of that is done at our favorite restaurant […] They move us from the mere "I" thought to "we" or "us". And that's really important for a society, especially when we're trying to come together. Restaurants aren't just a place to grab a bite to eat, but are an important part of a city's culture, and much is lost when these cultural gathering places are closed.
Lakshmi is currently working with the James Beard Foundation Open For Good campaign, which aims to help revive and rebuild small independent restaurants. Hopefully, with their help, all of our favorite restaurants can continue to keep their doors open, providing their customers with the delicious dining experience that makes dining with friends and loved ones such an important part of so many people's lives.