Tough Fall screened for the restaurant industry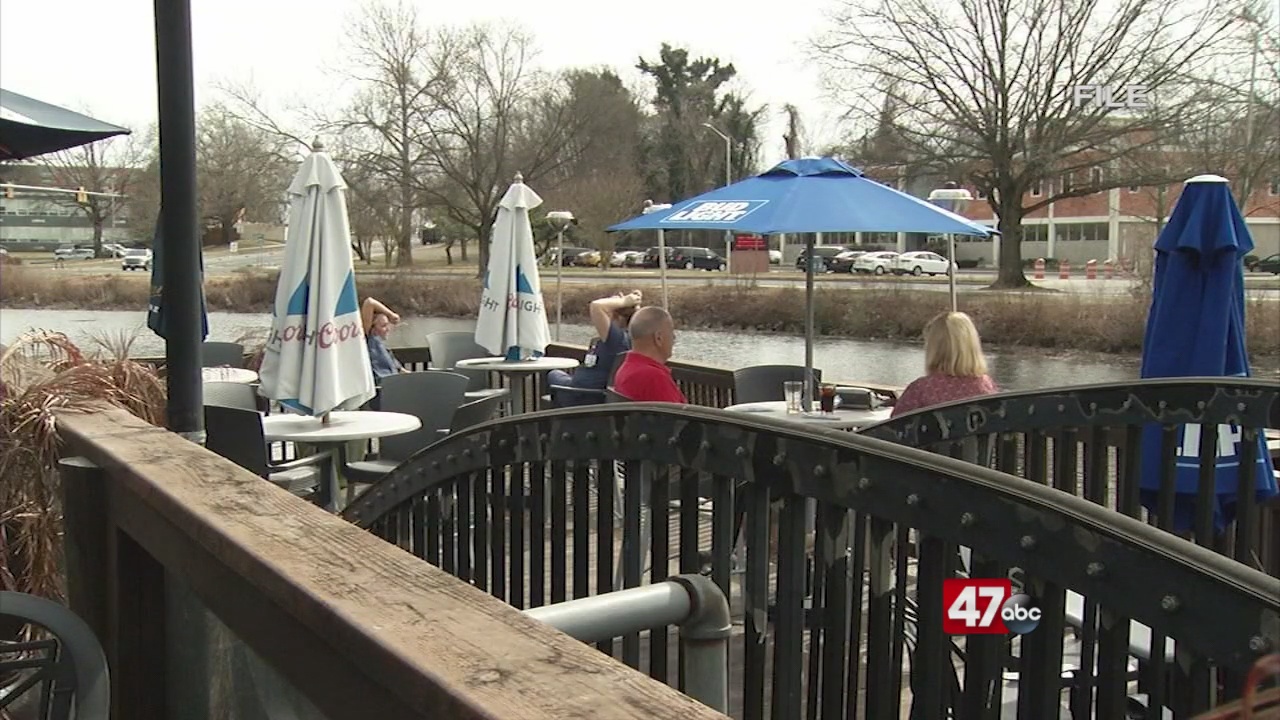 SALISBURY, Md. – A tough fall season is forecast for the restaurant industry as cold weather combines with a labor shortage to depress sales and hurt the restaurant industry.
This year, with the spread of the delta variant, consumers are choosing alfresco dining over indoor dining, and if they can't eat out, a new report released by Restaurant Business Online says that. they won't come at all. Salisbury Chamber of Commerce chairman Bill Chambers said 47 ABCs surviving this fall could be the biggest challenge the industry has faced since the start of the pandemic.
"The staffing situation is bad and worsening, institutions are unable to fill vacancies reducing the number of opening and closing hours on days they were normally open, and we do not see end in sight, "he said. said, adding "By the time November arrives, we will be, the industry will be in a worse situation than in the worst place in the pandemic." "
He says part of the worker shortage is that workers still don't view interacting with large numbers of customers as a safe decision as delta cases continue to rise. He says he would like all employees and customers to be vaccinated.
"That way these restaurants can say they're safe and people can feel comfortable going inside again and having that open space," he said.
Chambers believes there must be more federal dollars to help keep restaurants afloat until the delta cases drop and the warmer summer months can be reached. He believes only federal dollars can have that impact and is pushing Congress to pass the second round of funding under the Federal Restaurant Revitalization Fund.
He says he supports the current Capital Hill bill that would fund the program for $ 50 billion, but he says the problem is to make sure restaurants can use it.
"Two-thirds of the restaurants in Maryland that requested the federal government relief funds received none, which is why it needs to be funded again," he said.