The restaurant industry just scored a big win in Washington, DC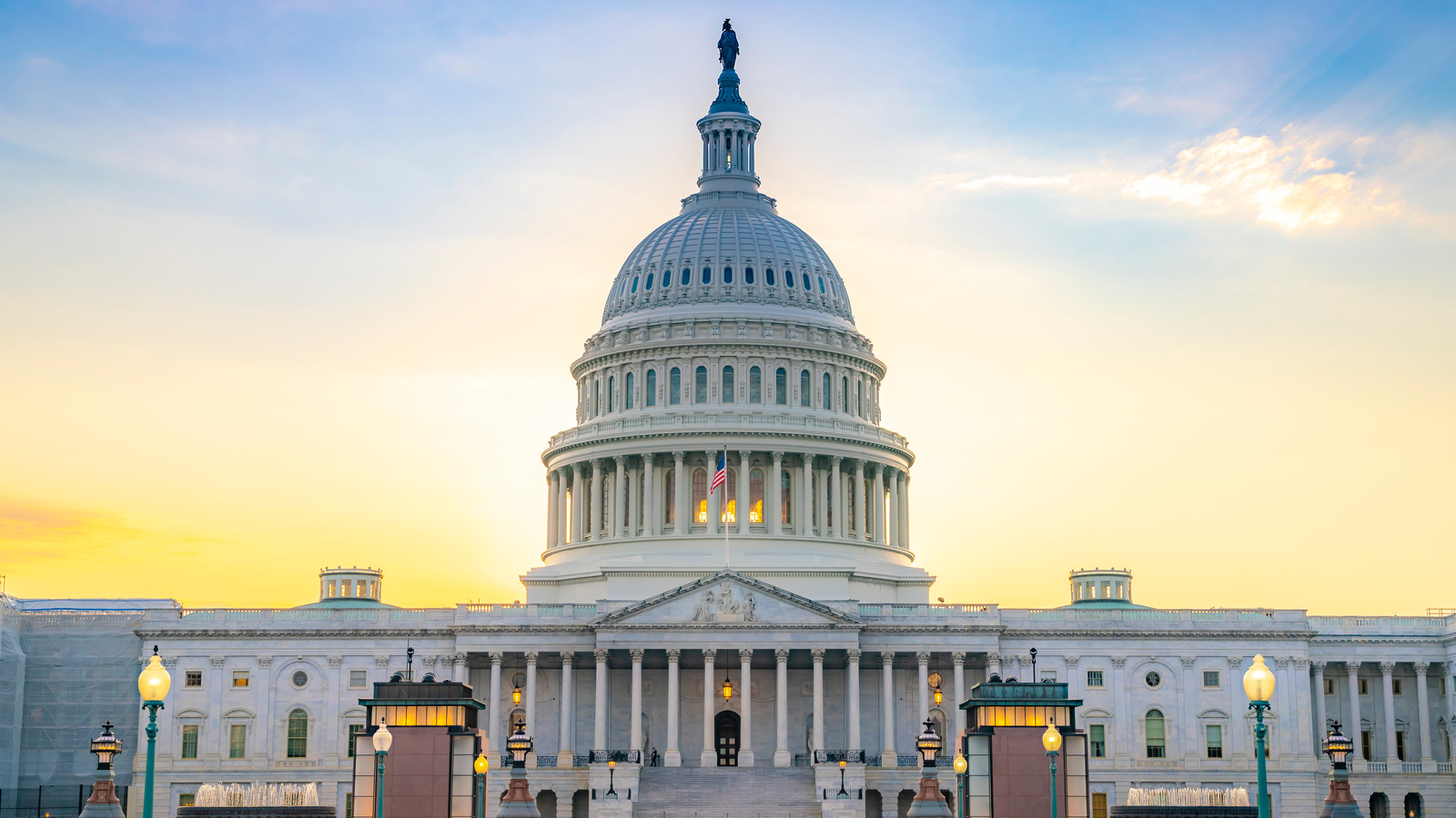 Last month, restaurants received a major blow in Washington, DC, when the Restaurant Revitalization Fund was cut from the federal budget. This month, however, the news is much more encouraging for these companies: the House of Representatives has agreed to allocate $42 billion to restaurants that applied for the RRF but did not receive funding the first time around, according to Food & Wine. On Twitter, the Coalition of Independent Restaurants popular the news, calling it a "big win" for the industry.
The bill will now go to the Senate, where it could face additional challenges. However, catering company reports that because bipartisan senators have shown support for the legislation, it may be more seriously considered by Congress than previous relief bills. Says the bill's co-sponsor, Rep. Earl Blumenauer to Nation Restaurant News"I am more convinced than ever that [helping the restaurant community] going to be critical if we're going to be able to fully recover from the COVID crisis." He went on to say that providing relief to restaurants "shouldn't be as difficult," expressing hope that because this bill will be funded in part by recovered money that was wrongly allocated in previous relief programs, it will pass the Senate.