Crab shortage still causes major problems in the restaurant industry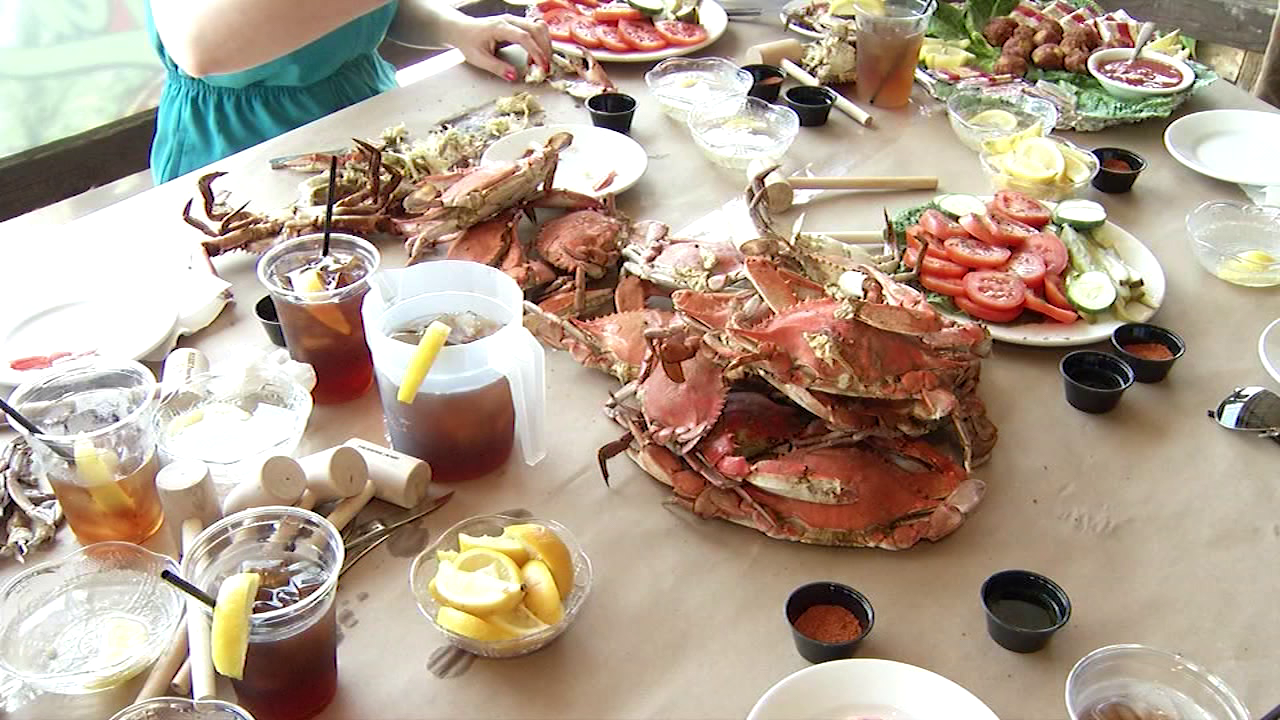 DELMARVA – Places like Adam's Taphouse and Grille have struggled with the recent crab shortage. They even went so far as to remove crab cakes from their menu. Other restaurants say they don't even know when things will get better. "I mean, we're getting run over everywhere," says Peter Roskovich, owner of Adams Taphouse and Grille.
It's summer and on the east coast many residents associate this time of year with crabbing season. Although many restaurants say they have been waiting for business to pick up, we are told that the current crab shortage is still causing them major problems. "Now restaurants are ordering more product than they need because they don't know when the next shipment might arrive at their supplier, nor do they know when the next price might be," says John. Scheckells from Evolution Brewery.
According to Scheckells at Evo, who has also worked in the crab industry for years, these shortages really boil down to product availability. He tells us with high demand and low supply of crab, wholesalers and restaurants just can't keep up. "Most of the watermans we deal with on some of our properties just shrug their shoulders at this point and they don't know what the situation is or what their future has in store for them," says Scheckells.
Meanwhile, Roskovich made the difficult decision to remove an important item from their menu, their crab cakes. The owner tells us that with their major importers like Indonesia and Venezuela unable to source here in the US due to their own supply issues and labor shortages, things don't seem just not improve. "I've never seen anything like it with crab meat, and all the supplies for 32 years, it's never been like this."
Both restaurants say they have three choices until things change, prices increase, smaller portions, or 86 menu items. "Now the supply chain is so broken that it could be years before we get back to normal," says Roskovich. Scheckells adds: "I don't know if there is really an end in sight."
Now those in the restaurant industry say that while this has been an ongoing problem, they are just hoping to wait until the storm is over until things improve.
Restaurant owners tell us, however, they are grateful for being able to sell take-out alcohol, especially during times like these. We are also told that consumers should be aware of price fluctuations and be aware that many items other than crab are also in short supply. They ask you to call first, to check prices and availability.