As masks retreat, outlook for restaurant industry tempered by labor shortages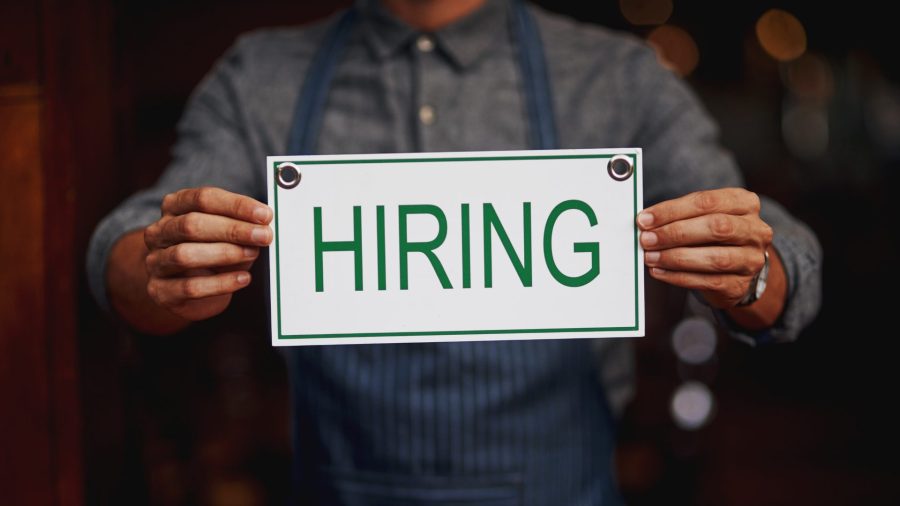 House
>
Labor
As masks retreat, outlook for restaurant industry tempered by labor shortages
With the removal of masks, restaurants are gearing up for a surge in business, as evidenced by increased job openings for servers, bartenders and a host of other rolls, reports PeopleReady, a work-on-demand company. Unfortunately, many of those who held these jobs before the pandemic have moved on to other careers, seeking more stability, higher pay and regular shifts.
"With the rise of food delivery services and remote jobs, I think everyone who worked in just-for-cash restaurants, once presented with the opportunity to change, decided to take it immediately" said Michael Cook, a former chef who transitioned to blogging at MyConsciousEating.com, said food institute. "Working in the food industry is very stressful, time consuming and the salary, as I have personally experienced, is not really high even in the best restaurants."
Cook is not alone. PeopleReady said some restaurant job openings have seen the biggest increases since mid-February:
Servers, up 31%
Bartenders, up 28%
Hosts and hostesses, up 23%
Cooks, up 29%
Fast food workers, up 17%
Food preparation workers up 15%
"As industries like the restaurant industry continue their recovery, the demand for workers to help will only increase," said Taryn Owen, president and chief operating officer of PeopleReady and PeopleScout. "Bounce back amid the current staff shortage is a significant hurdle for many companies, and staffing agencies are proving to be an essential partner in this difficult time."
Steele Smiley, founder of Crisp & Green, said calling the situation a "staff shortage" is misleading.
"It's a fictional story for the McDonald's of the world, for those tired legacy brands that are trying to keep people working there when those brands, for decades, have failed to improve working conditions to meet the expectations of today's employees," says Smiley.

Polls have indicated that people are turning away from the restaurant business, not just because of low wages and unstable hours, but because of an increase in customer rudeness. Nearly a quarter of those who left their jobs last year worked in hotels and restaurants.
Carla Diaz, co-founder of Broadband Search, said in an email that people appreciate the freedom they have gained through the gig economy.
"What the restaurant industry needs to do is rework its policies so they become more attractive to new or returning workers," Diaz said.
"Business owners need to find a way to make their business less stressful for their employees while also balancing a customer-centric approach. While customers are important to any operation, if you don't have workers to help run it, you don't have to do anything anyway. »
Another piece of the puzzle, said Sean Behr, CEO of technology company Fountain, which provides rapid recruitment solutions, said the recruiting process itself could be to blame.
"You need to cut your hiring time from weeks to days to hours," Behr said. "If you take too long, chances are your candidate will go somewhere else."